We at Attic Renew 360 believe that every person should have the privilege to breathe fresh air in their own home. That is why we made it our own personal goal to give you basis for a clean home. We are dedicated to serve you with everything from basic cleaning procedures up until to renew your addict. For cleaning procedures we use strictly eco friendly materials. When we are leaving home after a days work, then the moldy air will be renewed with a basis for fresh breathing.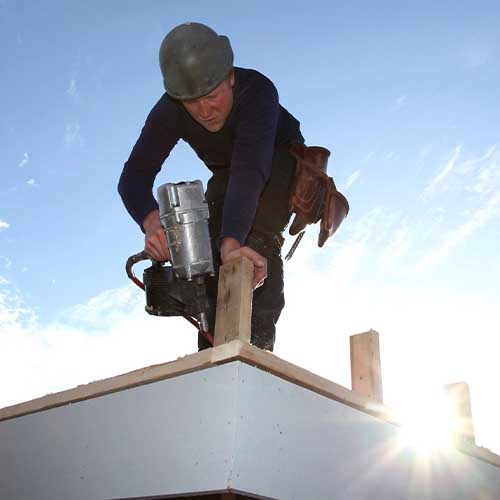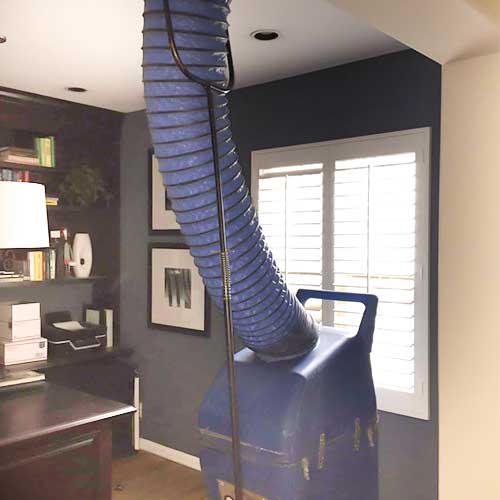 Attic Renew 360 is based out of San Ramon, California covering the entire bay area and Contra Costa county. For over 15 years we service our clients with great satisfaction. As the positive feedback grew over the last couple of years and we have established our name in the attic cleaning industry, we decided that its time to grow and offer additional installation crews to better serve the following cites Danville, Walnut Creek, Pleasanton, Dublin, Lafayette and even San Jose. Today we are proud to say that we grew from a little family venture to an operation with a national reach.
We at Attic Renew 360 know that life can get busy, and if you're a home owner the is the last thing you want to think about is the maintenance of your attic or if you need to renew any of it. That is why our estimates are always free… and free from hassles and headaches. So if you're house's attic, crawl space or your air conditions haven't been looked at for a while just give us a simple phone call or email and we'll set up a free inspection.
Please follow us for promotions in your area.
Attic Renew 360 – renewing the air in your home!