Attic Cleaning & Insulation Bay Area
A clean living environment is essential to the overall health of you and your household. Whether you have an air duct with too much dirt or a draft up in the attic, you need to maintain your house's structural integrity. There are plenty of professional cleaning services, but how many of them are licensed & insured? They tend to be expensive, cut corners when it comes to cleaning, and not all of their technicians are certified. However, there is a company you can trust with professional service.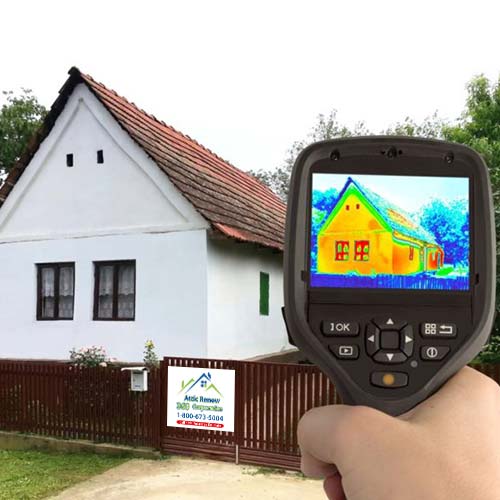 360 Attic Renew is a family-owned business with years of technical experience. Our highly trained experts give you cleaning services with up-to-date equipment. They are licensed & insured with an incredible knowledge of unwanted substance removal.
Our company serves the Bay Area. We are locally operated, so we provide our services to San Francisco, Oakland, San Jose, Fremont, Berkely, and the surrounding smaller cities. As a family-owned business, we continue to assist the communities of the Bay Area with state-of-the-art cleaning. We offer a satisfaction guarantee with our cleaning services.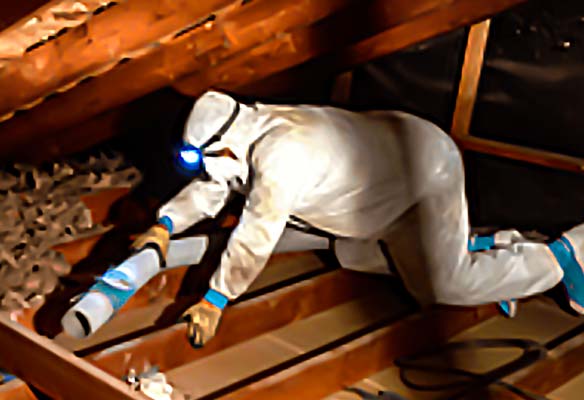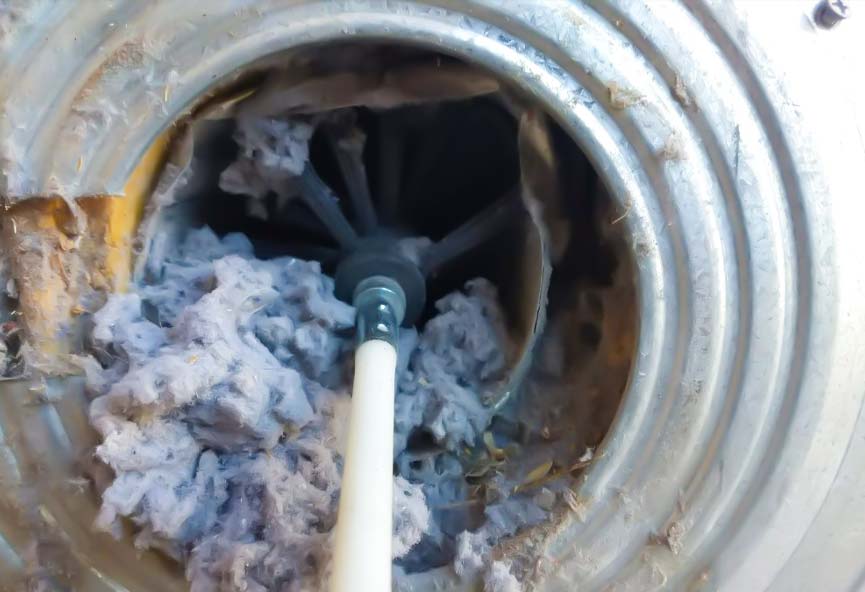 360 Attic Renew uses only highly trained experts that are licensed & insured. It means we hold ourselves to a high industry standard. Besides junk removal, we provide commercial and residential services, which range from attic cleaning to rodent proofing. Here is what we can do:
We can clean up your crawl space with waterproof protection and vapor barriers. Water vapors tend to build up moisture within the area, which results in mold, mildew, and other dirt air contaminants. Our team makes sure to remove the moisture within the crawl space. We also preform crawl space dehumidifier repair, crawl space encapsulation and a foundation waterproofing projects!
Vapor Barrier Installation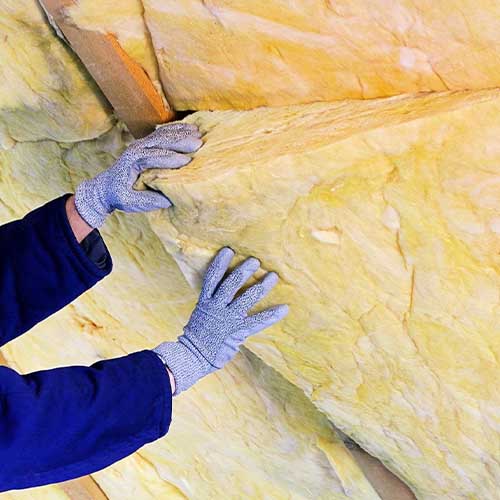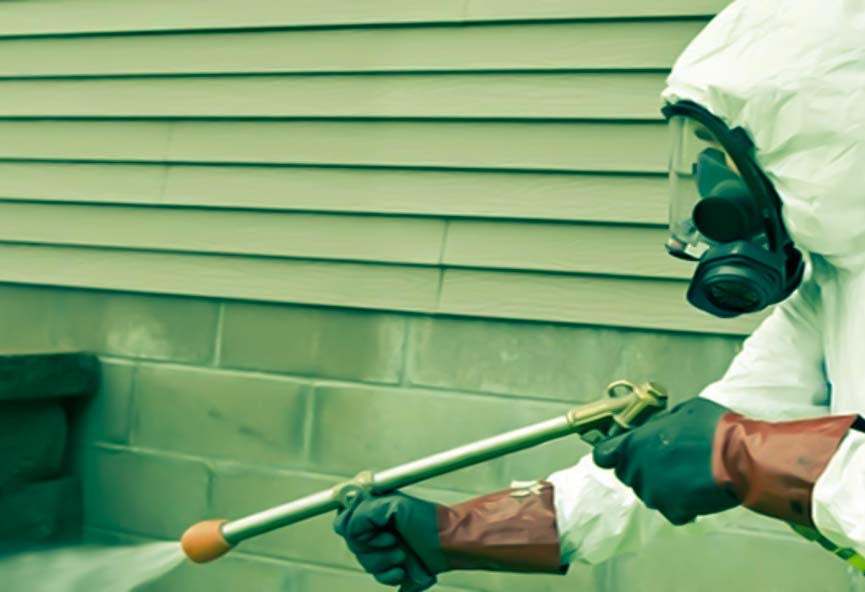 Pests are a significant problem for households. Our certified technicians have the equipment and expertise to eliminate infestations, including ants, cockroaches, millipedes, spiders, and the like. We are licensed & insured to deal with all types of species and seasonal challenges in the Bay Area. Call now to no. 1 exterminator in the Bay.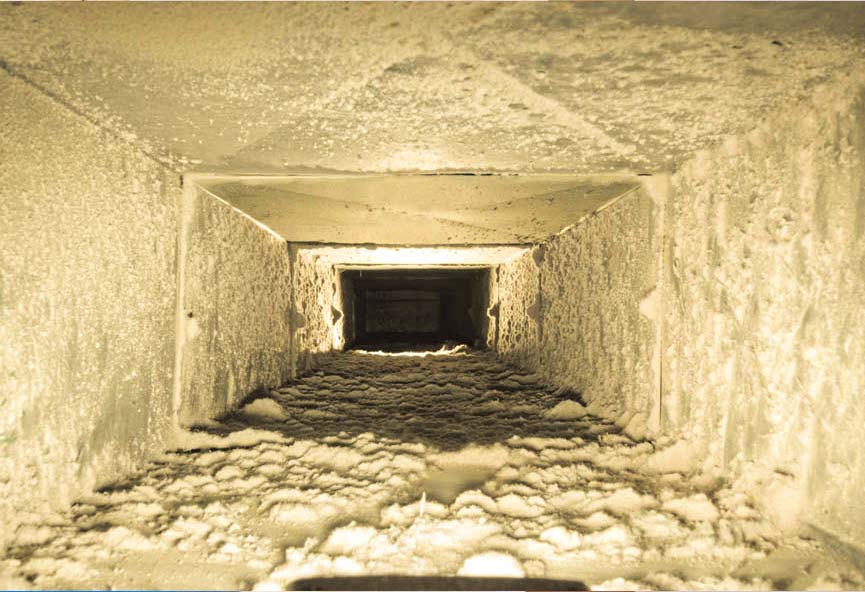 Customer Satisfaction Guarantee